We believe that distance is not a hindrance for a heart that is willing to share. In hard times let us be the ray of light for those who needs a silver lining. Our little help is more than enough to be appreciated by our brothers and sisters. Cardinal Group of Maine extended help in donating food packs during the recent typhoon devastation in the Philippines. We have distributed to a total of 30 families, massively affected by the catastrophe. As they say, not all Superheroes wear caps, and most of them are unsung.
Our Trip to Cambodia 2020!
Over $14,000 Donated in 2019! Thank you to our devoted clients!
Clean Water Access
One of the biggest challenges our world faces is access to clean water. In the United States we take for granted the ability we have to turn on a faucet, and fill our glasses to quench our thirst. In third world countries it is a daily struggle for people to get enough water to drink, cook, and provide themselves with sanitation.
It is my mission to help support efforts made by Getting Water Right (a Maine local organization), in affiliation with Water For Cambodia, and additional support through Rotary Club of Bath Maine to carry on with our 5 year plan to provide villagers in the most remote areas of Cambodia with access to clean drinking water, latrines, and hygiene education.
Please follow the links to Getting Water Right (above), or contact me directly for me information.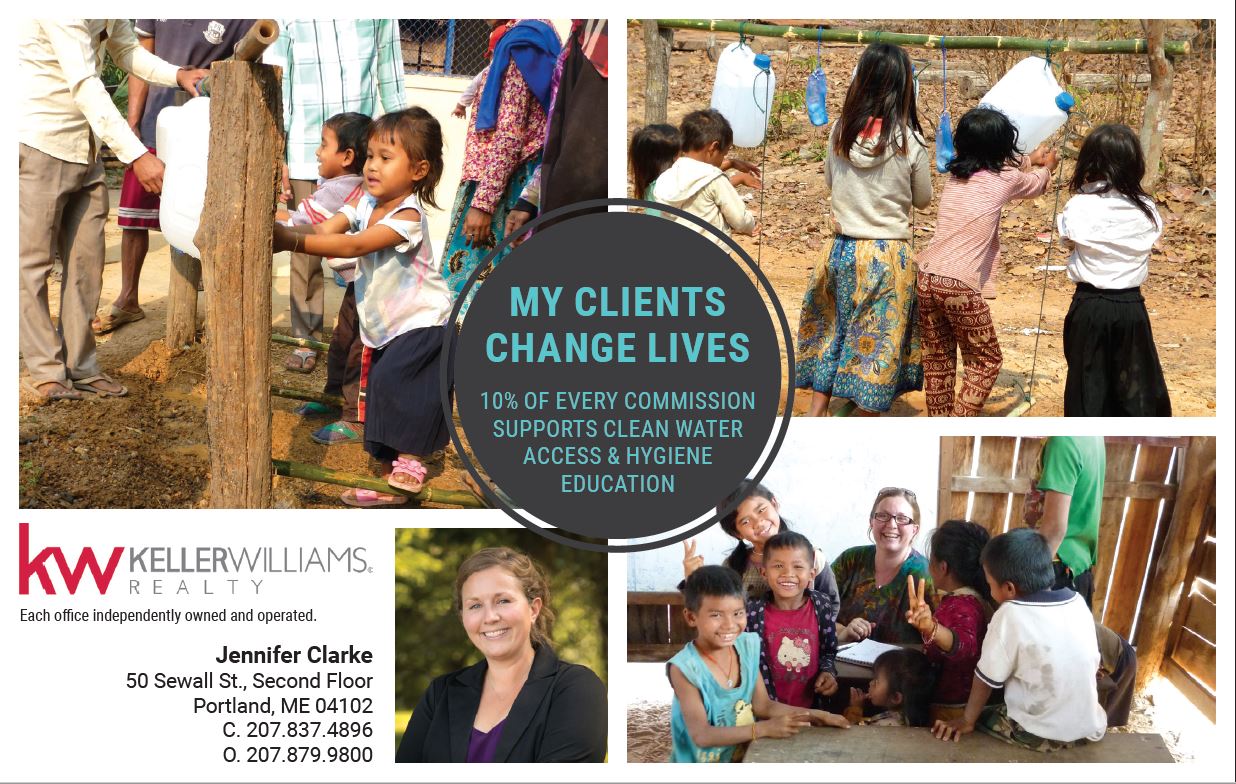 Domestic Violence
As a business owner, and survivor of domestic abuse I pledge to show support to our local resource – New Hope For Women – by providing financial support to help the programs continue in our area.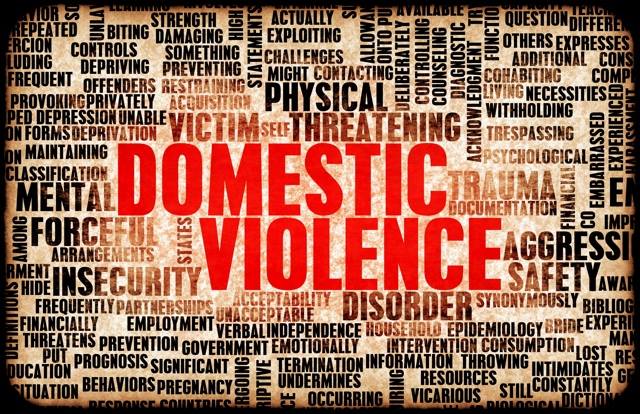 What is domestic violence?
It is a system of behaviors used by one person to control another's actions and feelings. An abuser uses physical and sexual abuse, or the fear of it, to get and maintain control over their partner, or family member. Over time, the violence usually becomes more dangerous, and the attacks more frequent.
Domestic Violence Deaths in Maine
Over 50% of Maine's murders are domestic abuse related. (Maine Dept. of Public Safety)
Maine is number six in the nation for our rate of domestic violence murders.
In the 33 domestic violence related homicides committed in Maine between January 1, 2000 and December 31, 2004, nearly 70% of the victims (adult and children) were female, and 82% of the perpetrators or alleged perpetrators were male.
*Data from http://www.newhopeforwomen.org/domestic-violence 8/2018*